Adding Joy To Your Life
Their playful attitude and intelligent demeanor bring great joy to their family members.
A Loyal Family Member
This extremely friendly and playful dog has deep bonds with its family and children.
The Ultimate Work Dog
Keen and intelligent with strong herding instincts makes this a great dog for the farm.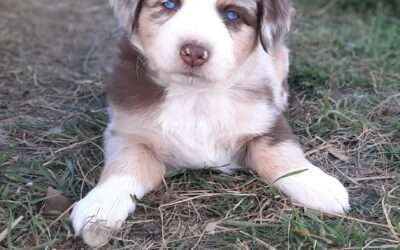 There are no puppies available at this time, please contact us to be put on our waiting list.
read more